Aggregates
in special applications
About 50 different calibers.
Spécifications techniques
Caractéristiques mécaniques et physiques
| | |
| --- | --- |
| Surface spécifique Blaine | |
| Masse volumique | |
| Demande en eau | |
| Temps de début de prise | |
| Clarté (L*) | |
Résistance à la compression
Norme
1 jour
2 jours
7 jours
28 jours
Special aggregates: CCB has a range of some 50 different calibers.
The flexibility of the production tool enables new products to be developed for specific applications such as, for example, draining materials, 20/32 type III ballast, 0/20 for sports fields, etc.
Treated blends: A facility with a 500 ton per hour capacity enables precise mixes of up to 4 aggregate sizes and 3 types of additives to be performed. Treated blends comply with specifications and are regularly monitored by the laboratory.
Added filler: CCB also sells filler for concrete. This graded complement is used to:
Obtain a fatter concrete by associating it with an added plasticiser;
Obtain greater resistance during demoulding of "wetland" consistency concretes;
Improve short and long term resistance;
Obtain a better facing.
Finally, it is the ideal and almost indispensable complement in self-levelling concrete formulations.
Fillers for agricultural amendments: Through its composition (mainly its carbonate content), CCB's filler is also suitable as an amendment for agricultural land since it neutralises acidic soils.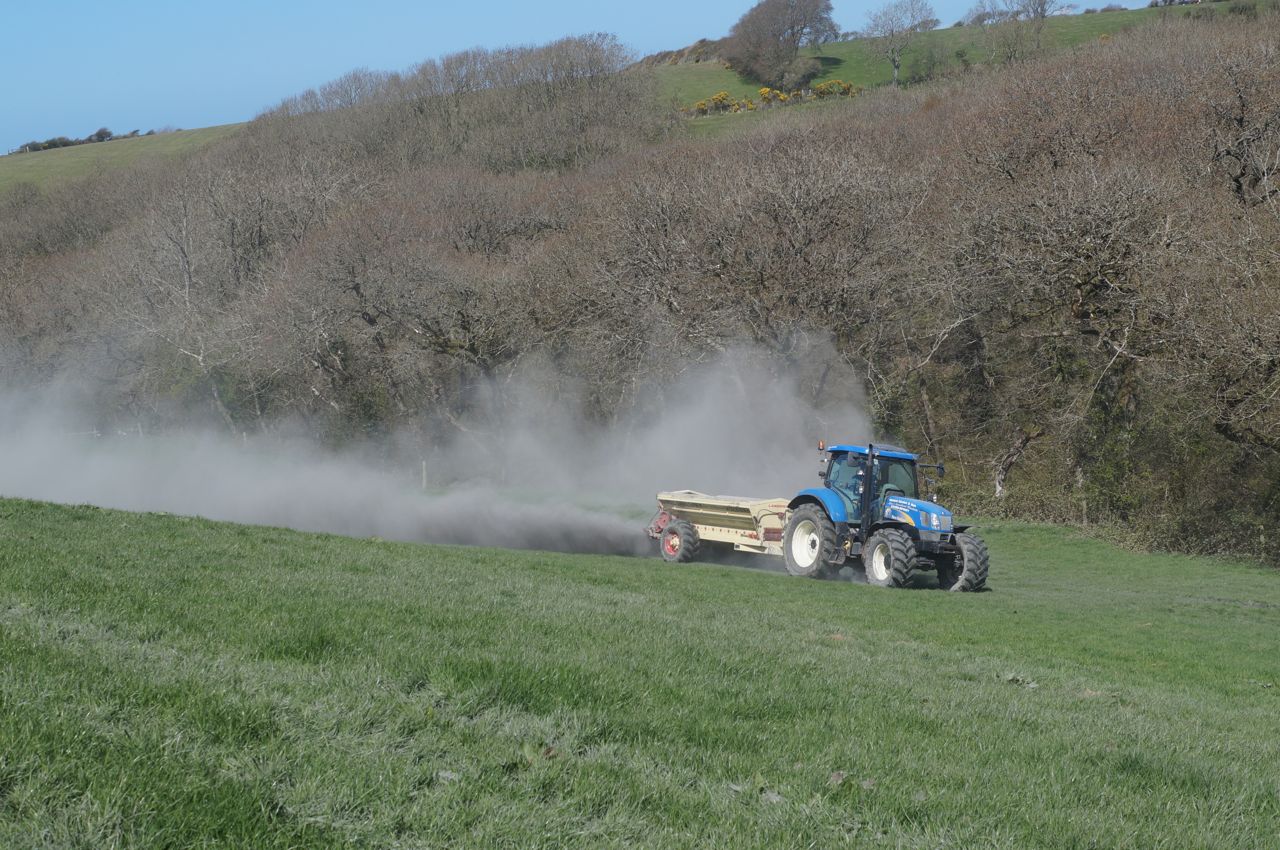 Gravillon
Sable sec
Ciment
Eau
Béton
Mortier
Interessé par ce produit ?